Sustainability - Open Jobs
Join our competent team of sustainability professionals
Sustainability - Open Jobs
You will find all our open positions in our sustainability team on this page. If we don't have a suitable position open for you, you can always submit an open application and our HR team will contact you as soon as possible.
Let's do as much good as possible – join our sustainability team!
Sustainability is an integral part of Greenstep's DNA and corporate culture. We are a comprehensive partner to our customers in sustainability issues, and we support them on their way to a more sustainable business.
Many companies would like to be more responsible in their business but might lack the resources or knowledge to get started. In that case, Greenstep's sustainability consultants can help: We help our customers get started with sustainability work, develop responsibility, and accurately report the actions to stakeholders.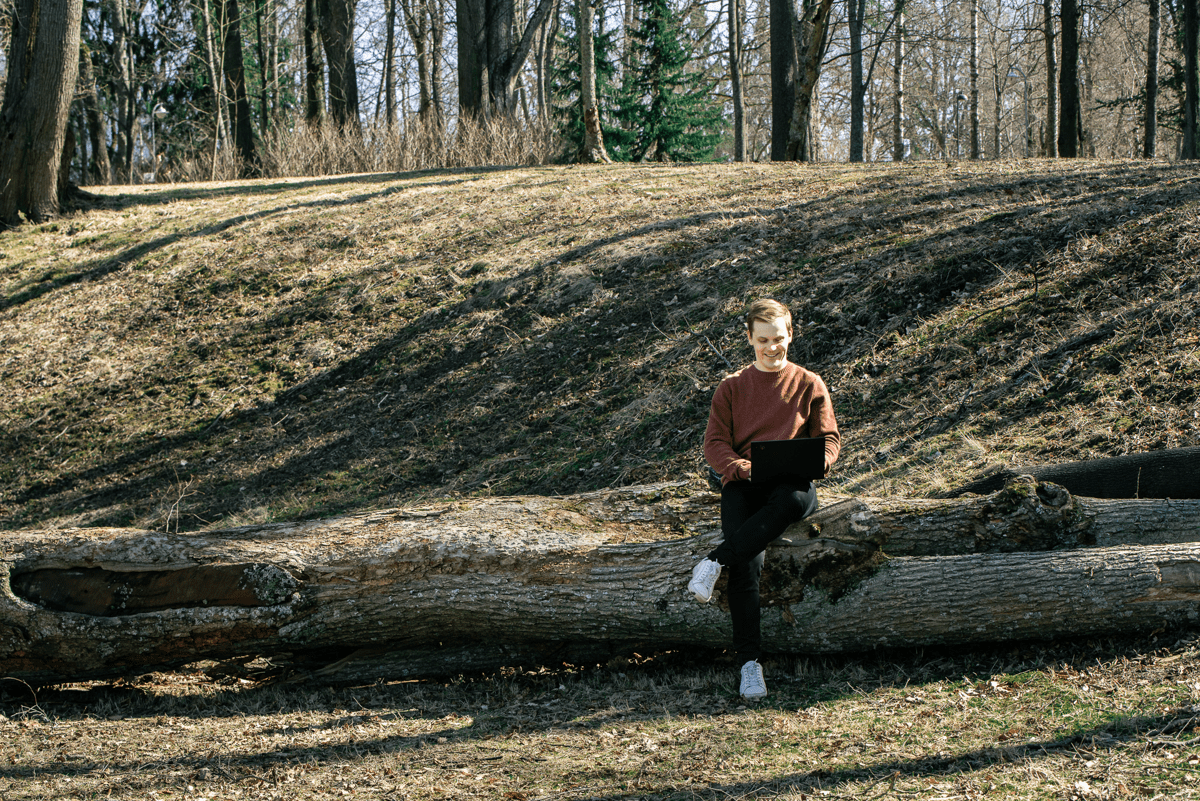 Greenstep's sustainability services are one of our newest departments, but the demand for the services is rapidly growing. That is why our team is growing and we are constantly looking for new sustainability experts who can help our customers with the following issues:
Join us in creating a better future! If you can't find the position you're looking for in our open jobs, don't worry. You can always submit an open application, and our HR team will be in contact with you as soon as possible.
Sustainability Consultant / Advisor works with diverse projects
Greenstep's extensive customer portfolio includes all types of companies from promising growth companies to large internationally listed companies. That is why our sustainability experts can work and develop their expertise in various projects with companies of all sizes operating in different industries.
As a cherry on top, our Sustainability Consultants and Advisors get to work together and exchange ideas daily with our highly experienced sustainability team.
Our values are the desire of delighting the customer, the will to renew and develop, the enthusiasm to produce and achieve success together, and the honesty and appreciation of other people. These values guide everything we do. Read more about how these values are reflected in our daily work.