Greenstep's culture and values
Interesting customer relationships, an innovative work community, and various training pathways ensure that our experts have all the opportunities to develop in their careers. We strongly believe that a skilled and healthy work community guarantees the best customer experience. Are you our newest expert to delight customers? Join the Greenstep family!
Warm family company now and in the future
Greenstep has always been a Greenstepish company in many ways. For example, we share 10 % of our annual profit with our employees, who do excellent work daily to support our customers' growth.
Everyone at Greenstep can also participate in developing our company and operating methods regardless of their title. Although Greenstep is growing rapidly and many things have changed, the same family-like way of doing things in our innovative work community has remained unchanged year after year.
All Greenstepers are united by a genuine desire to develop and delight our customers with first-class service. We work in teams, help colleagues, and share expertise daily. Openness, discussions, and collective parties and events make the community flourish. We also invest a lot in recruitment, so each Greensteper is a carefully selected and valuable part of our work community.
Our values can be seen in everything we do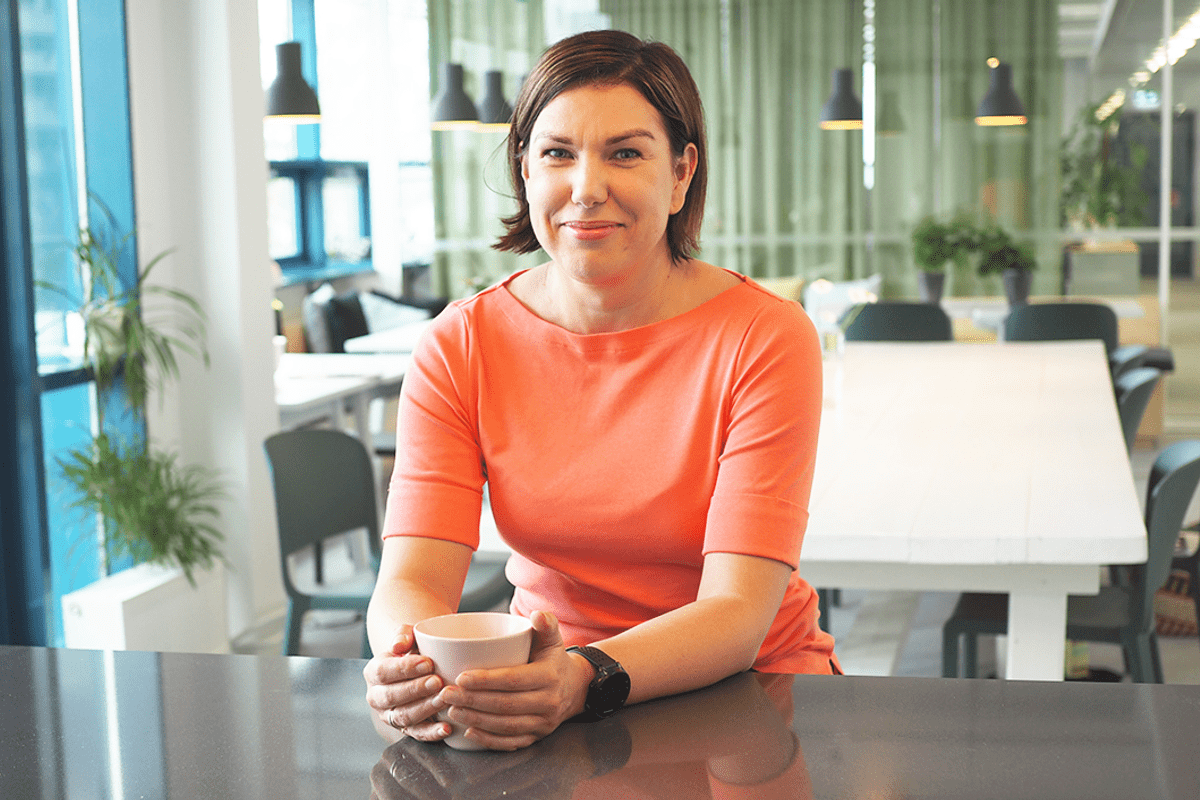 The desire to delight the customer
"Delighting the customer starts with listening to the customer and their wishes. In practice, we aim for flawlessness, friendliness, and always being on time with our work. High-quality work and mutual trust build a foundation for high-quality customer service."
Natalia Sitnikova, Payroll Consultant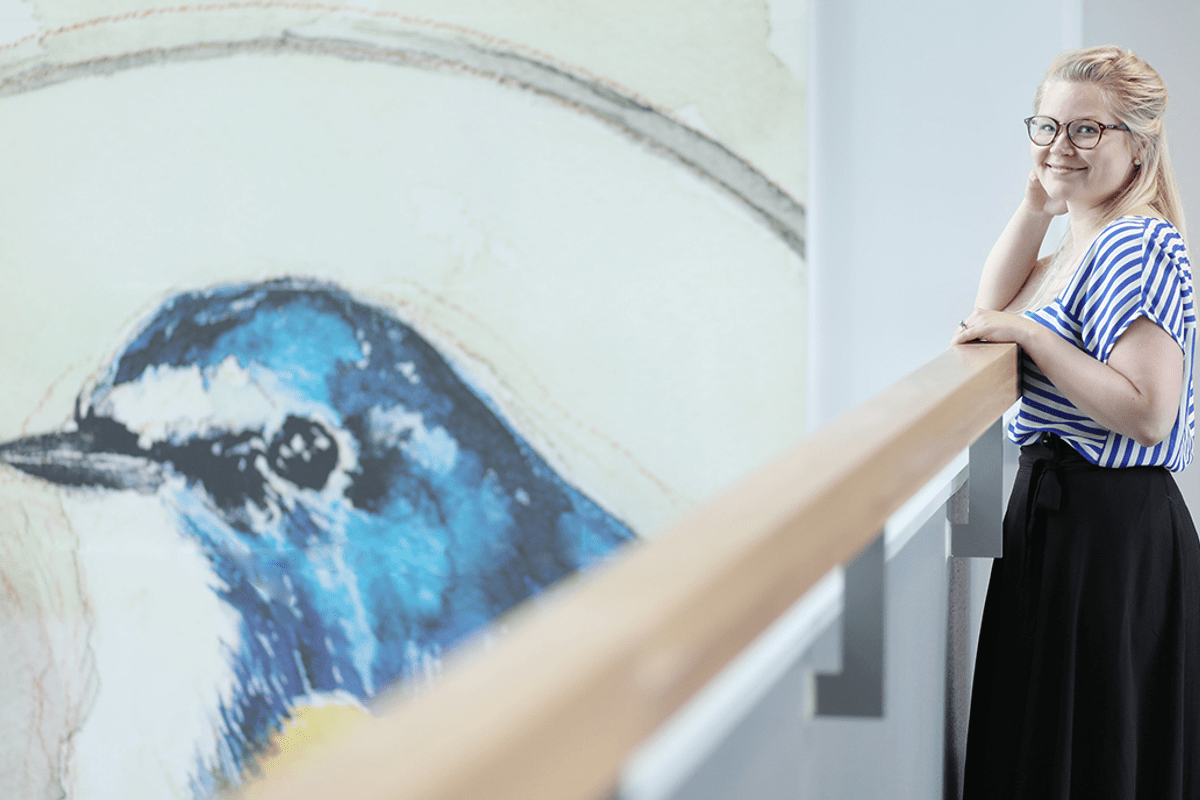 The will to renew and develop
"Greenstep services are renewed according to the customer needs, which brings new challenges. Coping with them and learning new things are the greatest motivating factors. Continuously developing will also ensure that we provide the most competent service possible to the customer."
Elina Kyllönen, System and Implementation Consultant, NetSuite
The enthusiasm to produce and achieve success together
"Succeeding together means sharing goals with customers and the team while everyone is enthusiastic about being the best! It pushes us to develop and leave our comfort zone."
Tomi Holmberg, Senior Manager, NetSuite Sales and Implementations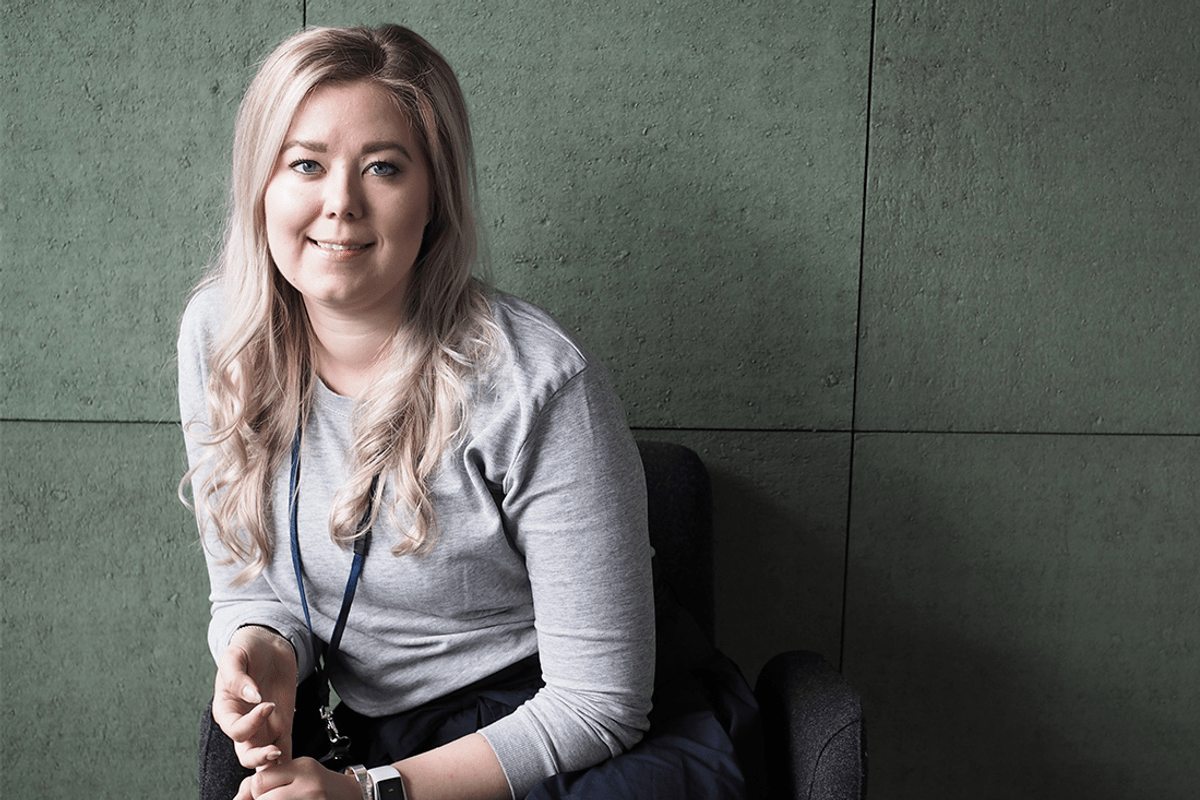 Honesty and appreciation of other people
"At Greenstep, people give honest feedback and thanks to each other daily. Colleagues, their skills and assistance are appreciated, and we are equal regardless of the title. Everyone respects each other, and we can all be ourselves."
Raita Haarla, HR Partner