Our HR services were developed so that our customers can grow more easily and agilely. There has been a clear need for the services: In a few years, our HR consulting team has grown to more than 30 people!
Investing in business-oriented HR, culture and clarity of operations ensures a good growth platform for the company. Greenstep's HR consultants take care of the company's operational and strategic HR matters and bring clarity to them.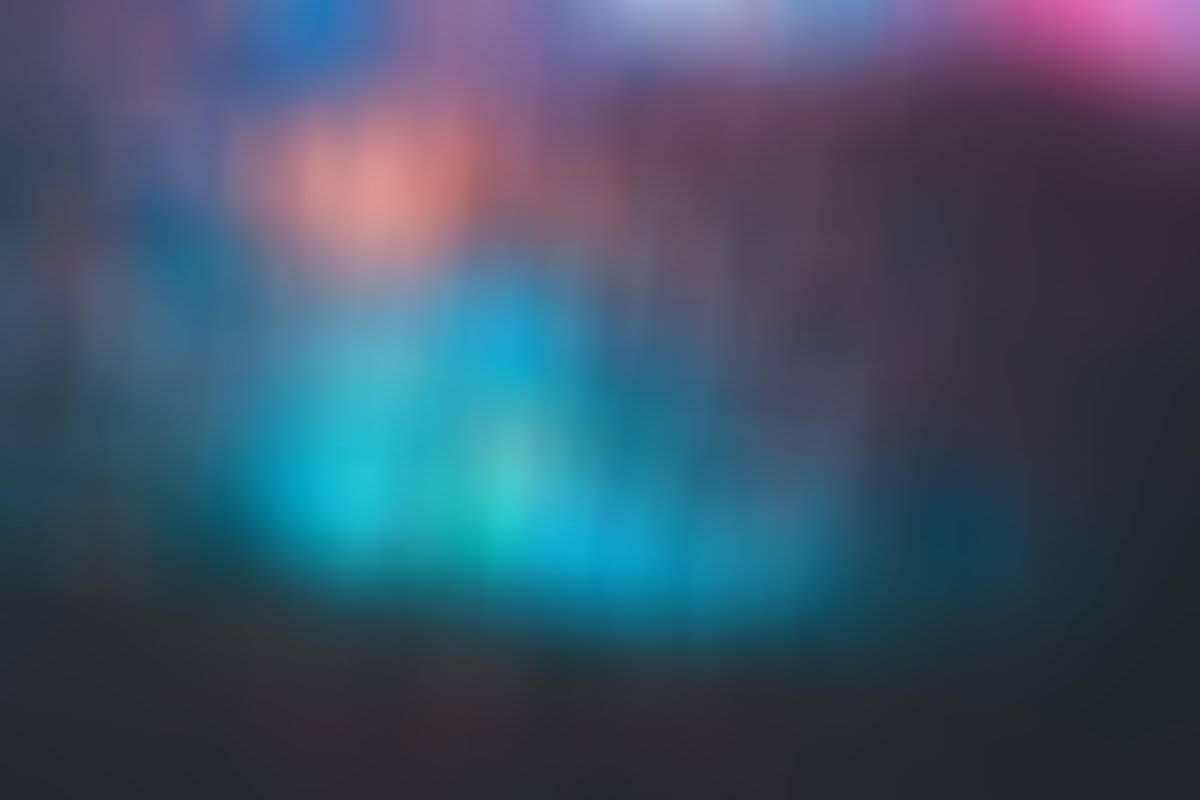 HR consultant - Job description
Our customer gets our HR consultant as part of their organization for an agreed period, full-time or part-time, depending on the needs of the company. Our HR experts act in an agreed role, e.g. as HR director, manager or expert, e.g. during family leave or projects.
Our HR consultants also jump in to support our customers, for example, when the company's current HR manager leaves for other duties and a temporary replacement is needed before a new person can be hired. In this case, we typically talk about the Interim HR service.
As our HR consultant, you get to comprehensively develop the HR processes of our client companies, from the beginning of the employment relationship to its end. Development projects can be related to, for example, creating a development discussion model, creating HR practices, HR reporting or putting legal documents in order.
In addition to consulting work, tasks may also include sales work, development of own team's processes and tools, and development of HR services for customers. Read the entire career story of Sirpa Ontrose, who works as a Senior HR consultant at Greenstep.
Our values: the desire to make the customer happy, the will to renew and develop skills, the desire to achieve together and succeed together, as well as honesty and valuing other people strongly guide everything we do. Read more about how these values ​​are reflected in our daily work.
How does the job description of an in-house HR specialist differ from an HR consultant?
An in-house HR specialist often spends a longer period in one organization and thus gets to see the results of long-term development work in the long run. Greenstep's HR consultants, on the other hand, often only spend a predetermined amount of time in the client organization, which can be, for example, substitute for parental leave or the duration of an individual project.
Also, the HR consultant's clients vary at Greenstep, offering the opportunity to work and learn from numerous industries and organizational cultures.
In addition to full-time HR services, Greenstep offers part-time help with HR matters. An HR consultant may therefore work with several client organizations at the same time.
As the icing on the cake, there are over 30 other top experts in our HR consulting team, with whom you can exchange ideas!