Payroll jobs
Interesting projects, a supportive work community, and many educational paths enable you to level up your skills at Greenstep!
Our payroll management team = Automated payroll management + consultation with a large ❤️️
Payroll management is one of the most important tasks a company has. As an employee, you trust that you get the right salary for the work you do. But behind the scenes, there are many variables that must be taken into consideration. Someone is needed to ensure that the calculated salaries comply with collective agreements, employment contracts and laws and regulations. Incorrectly calculated wages erode the employees' trust in the company, and therefore, the salary consultant's work is critical.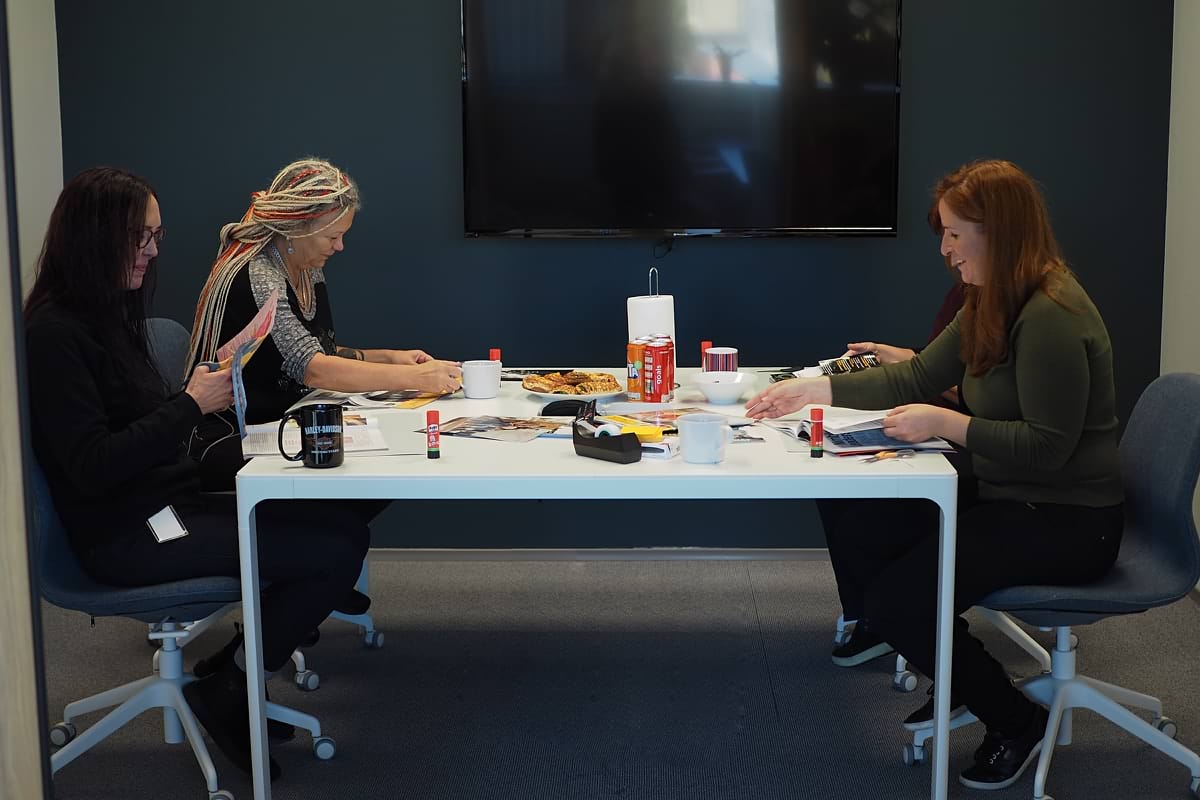 Modern payroll management no longer needs to include manual timesheets, folders or homogeneous customer work in Excel. Cloud-based and efficient payroll systems have been developed to help us with increasingly customized payroll administration. At Greenstep we use the following and many more:
Mepco, Sympa, Bob and NetSuite for HR master data
Bezala for travel expenses
Netvisor, Procountor, Mepco, Hogia and Fortnox salary for salary management
In addition to these modern tools, good communication, advice and quality assurance are now needed more than ever.
Apply to Greenstep if you want to work with modern payroll consultants, who together create the payroll management of the future. We interpret, study, clarify and automate customers' payroll management. We also develop customers' processes simultaneously as we develop our competence.