Greenstep Academy in support of continuous development
Greenstep Academy deepens and develops Greenstepers' skills and knowledge in all stages of their careers and provides various valuable opportunities for career advancement. In addition, the competent experts support Greenstepers to succeed in their work.
Academy facilitates unique career paths
Greenstep Academy complements the competency development of our experts with training programmes focused on economics and HR. With Academy, we ensure our work environment supports both individual and professional growth.

Heli Häyrynen, the head of Academy's activities, says it has been particularly exciting to build Greenstep Academy and see which new opportunities it will open for our experts. "Our work is characterized by curiosity".
Heli herself has long experience in developing education and training programmes. She has played a key role in Greenstep Academy in developing the company's operations by training the personnel.
Heli tells us that our experts are extraordinary in terms of continuous learning. Curiosity is inherent in our work ethics, and our experts have enthusiastically welcomed Academy's training programmes. In addition to formal education, versatile projects are used to develop personnel's practical knowledge.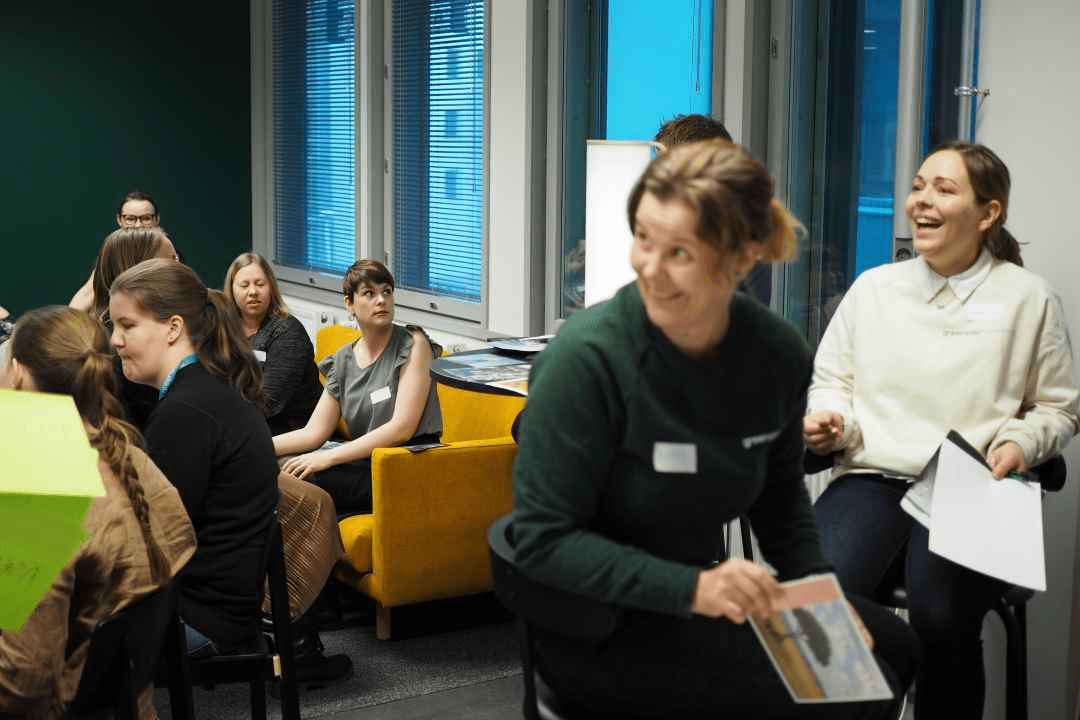 We use organizational expertise in everyday life, and our experts from different fields share their knowledge and skills within the work community. We can customize solutions to the customer's needs based on technology, industry, or strictly financial management. And best of all, we're all learning new things and living in the present, breathing in the winds of the future, Heli sums up.
All our training programmes are organized and planned by top experts, such as KHT Tuomas Honkamäki and Kati Tuovinen. Digitalization enables meaningful and versatile studying no matter the location.
Accounting Coaches advocating for our accountants' development
Greenstep Academy organizes monthly training for our accountants. Training is offered for those in the early stages of their career and those with decades of experience. In addition, our financial management experts are supported by our six extremely experienced accounting coaches. They ensure that our consultants get the best possible opportunities to succeed in their work and develop as experts.